One of the more interesting tasks I've had this year is building a support team for WPMU DEV. At the beginning of 2011 we hired two support reps to work alongside myself, handling the various support inquiries that came through. We were growing and I needed the help!
DEV has always functioned from a place of the independent freelancer; you can work on your own time, at your own place, and to a large degree all by yourself. So we hired two incredibly gifted people, showed them the support forums and off we went.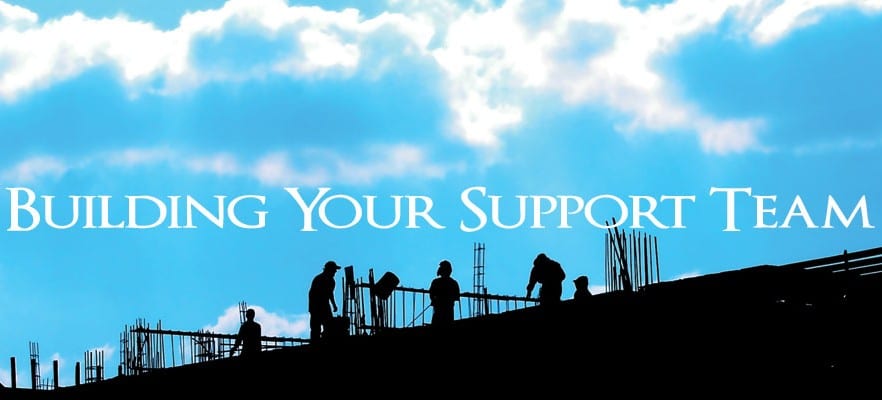 Flash forward to the beginning of 2012 and we had lost both of them. While there are many reasons why a person would leave a company or be let go, I took a big part of the responsibility on myself:  I now had an exactly 0% success rate in hiring. These guys were hand-picked by myself and James (CEO at WPMU DEV) and now we were back at square one. On starting again, I knew things had to be different.
In December of last year we hired one new rep, then in January another. This was followed by four others in March. Here's a few of the things we did wrong the first time around and how we've changed things this time.